Three & Four Co., Ltd., a customized Sasang constitutional food company.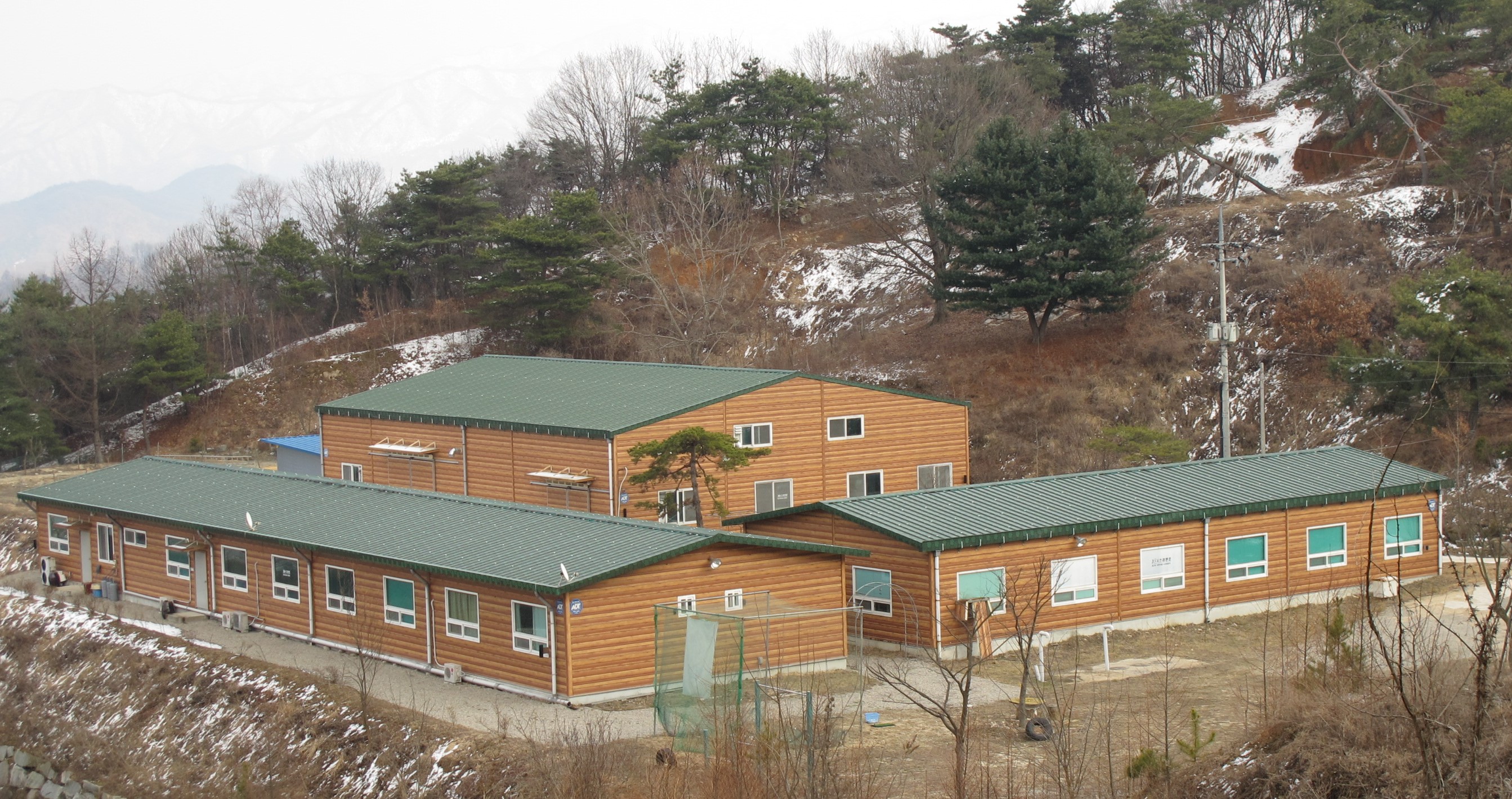 Since founded by Je-ma Lee in 1894, Sasang constitution–type medicine has been used as a reference for the rules of health and medical treatments by classifying human beings into four constitution types: taeyangin, taeeumin, soyangin, and soeumin. Humans have their own inborn physical characteristics. That is, they have physical weaknesses and strengths according to inherent types of constitution. Therefore, even the same illness is ascribed to different causes, progressing differently, depending on people who are also differently allergic to medications and food
One hundred years have passed since the foundation of Sasang constitution–type medicine by Je-ma Lee. Despite this, the Sasang typology has continued to attract attention from today's society who even consider it as an essential field of study beyond mere curiosity about health improvement.
Based on the 20-year expertise in Sasang constitution–related business, we at Three & Four Co., Ltd. have strived to introduce the rules of health and the secret to maintaining health tailored to individual characteristics. Our effort focuses on promoting people's health by restoring physical imbalance caused by bad eating habits and western food not suitable for our types of constitution.
Three & FourBio Co., Ltd.
CEO Ohsungyoon